Industry Showcase: Manufacturing
Helping you develop your next generation of products
Are you planning for the future?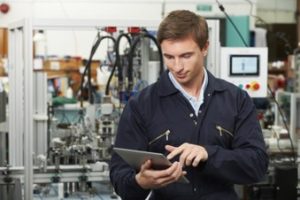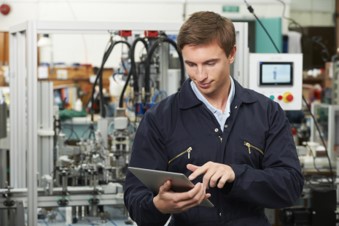 When a product reaches maturity without a successor primed to take over, profits and market share suffer. We help you realise just what your next iteration of products can do.
Whether you want to ride the Internet of Things bandwagon, enhance and monitor energy efficiency, or even update your Human/Machine interface and usability, DAJO Solutions have the experience and ability to ensure your next generation of products has every achievable advantage over the competition.
You can find out more about how we go about helping automate applications for OEMs and manufacturers on our Developing your Automation Application page.
Or for inspiration on how we can support you in developing your next gen products then why not check out some of our manufacturer case studies.
Want to keep up to date with developments in automation technology, then please like or share