Learn CODESYS one step at a time
Physical computing, industrial programming languages, IoT and smart technology, complex terms in a complex world. But actually, learning to develop and implement automation into devices and even systems is more straight forward than you might think. You can get started with our CODESYS tutorials, taking you from the very beginnings through to advanced programming and automation techniques.
Like our tutorials, then please follow us and share them
If you're having problems with any of our tutorials give us a call and we will talk you through them.
Up next:
Creating warnings and error messages (November 2018)
Data logging (January 2019)

We are proud to be a CODESYS System Partner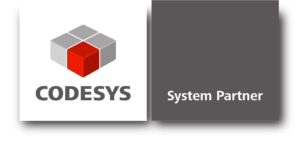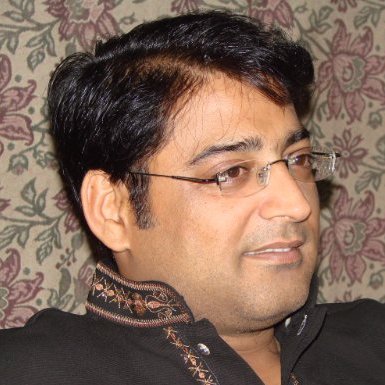 Noor Mufti
Senior Software Engineer
Noor drinks tea and writes software, but only half a cup at a time. (The tea that is, not the software)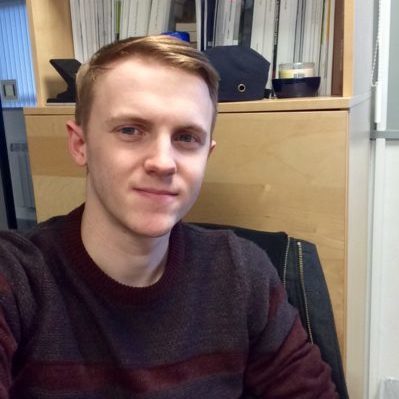 Lewis Kidson
Intern
Lewis is with us for 12 months to help us develop Smart Industrial Vehicles Solutions, while we help him with his dissertation.